About
What is the Flathead Guide?
The Flathead Guide is the official Flathead Valley Business Directory™ (Montana ID# A212832) created and maintained by The Webunet Group in Kalispell, MT.
More than a business listing
Visitors need only tap your phone number and their smartphone will call your business. Or, they can tap your email address and send a message, ask a question or visit your website.
Focused on driving traffic to your business
We lists companies (like yours), local events and information; find local businesses, shopping, restaurants, lodging, products, services and things to do and see in the Flathead Valley.
Optimized for mobile
The Flathead Guide is optimized for smartphones, which means that we help target the millions of visitors and residents who now rely on their mobile devices to keep in touch and search for local information.
Boost your site in search
One of the BEST thing you can do to boost your website in search results! The link from the Flathead Guide can actually help your primary website rank higher.
Advertising 101
Spend your promotional dollars where consumers spend most of their time and are most influenced. Today, your customers spend their time on their smartphones!
Your listing in the Flathead Guide is like having an additional mobile-friendly, stand-alone website routing traffic and phone calls to your business. We can help you attract people searching for YOUR business.
About The Webunet Group
We are local Internet marketing SEO and SEM professionals with decades of experience. Our clients are businesses you know well in the Flathead Valley.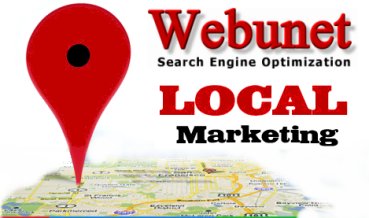 The Flathead Guide™ is your #1 Promotional Value
Advertising can be valuable, but it's shelf-life and effectiveness is limited by the size of your budget. On the other hand, your listing in the Flathead Guide works for you 24 x 7 x 365 and costs pennies per day. There is NO greater marketing value!
You do business here!
You do business in the Flathead and we can help you reach more customers in Kalispell, Whitefish, Bigfork, Columbia Falls, Lakeside-Somers, Eureka and Polson. List your business here!