Professional Dog Training in Kalispell
Positive Training for 1st Command Obedience
Welcome to Ellie Bell's Best Friends! Ellie has been teaching dogs and their people in private and group classes since 1992. She is professionally certified and an A.K.C.(American Kennel Club) C.G.C. Evaluator (Canine Good Citizen).
Ellie is a member of the Association of Pet Dog Trainers, a national professional group, and has been accepted into the International Association of Canine Practitioners, a professional group with stringent entry requirements. Her background includes A.K.C. obedience, agility, some schutzhund, and many hours working with certified animal behaviorists on treatment of behavior problems, especially aggression, shyness, and bark control.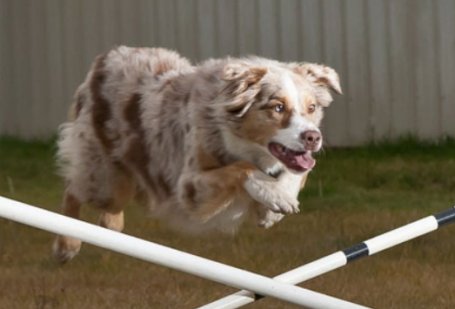 Private Lessons & Fun Group Classes
Lessons & Classes for Individuals, Families, Kids, Seniors
Obedience & Agility
Assistance & Therapy Dog Training
Clicker Training
Behavioral Conditioning for Aggression and Shyness
Puppy Playschool
Correction of Behavior Problems
NEW: Training While You Wait
And much, much more!
 Best time to train your dog is right now!
"Ellie's knowledge, enthusiasm, and creativity combined to make a highly effective learning environment for our dog, Lelu.  We are very appreciative of the results!" ~ Rob & Darleda Tedrow
Read what others have to say about this dog training, see our testimonials.