Conrad Mansion is a 'Must See'
The Conrad Mansion in Kalispell, Montana is the most beautifully preserved pre-1900 mansion in Montana complete with over 90% of the original family furnishings.
When Charles E. Conrad, a founder of Kalispell, arrived in the Flathead Valley in 1891, he felt that not only had he found a good investment opportunity, but also a permanent home for his descendants.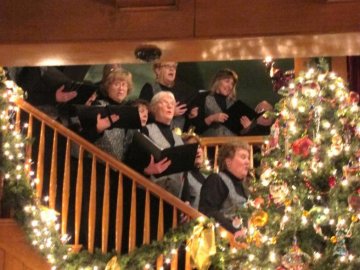 The Conrad Mansion Museum is owned by the city of Kalispell but relies completely on proceeds from tours, special events, and donations to stay open for the public.  Please consider supporting the Mansion for future generations to enjoy!
For more information about a Conrad Mansion tour, click here.
WRVVADUJVN84