Custom Rifles for Hunting & Competition
I have been building custom rifles for individual clients and top companies for over 35 years.  I am comfortable doing metalsmithing and custom stock work in virtually any style rifle.  I have built all types from blunderbuss, flintlocks, single shot buffalo rifles, competition target rifles,  dangerous game rifles, and highly accurate precision bolt action rifles.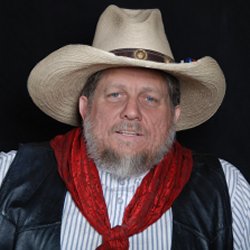 The custom rifles I build is are one-of-a-kind hand crafted pieces tailored to its owner. All work on your gun is performed in my shop here in the Flathead Valley of Montana.
If you want to see one of my rifles performing in a big game hunt in New Zealand, check out my YouTube channel here.