Glacier National Park - Crown of the Continent
Glacier National Park Headquarters is open year-round, Monday - Friday, from 8 a.m. to 4:30 p.m. and you can call (406) 888-7800 for additional information or visit Glacier - National Park Service.
Hike & Camp in Glacier
With 700 miles of trails and campsites spread all over the park, Glacier is a paradise for hikers and campers seeking pristine wilderness and natural adventure.
Going-to-the-Sun Road
Going-to-the-Sun Road opens different days every year depending on the snowfall received and how quickly crews can clear the road. When clear, the entire length of the road to Logan Pass will be open to vehicle traffic.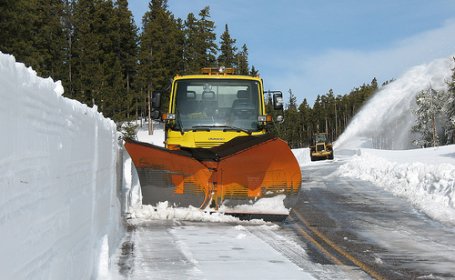 Glacier Resources:
This Glacier Park website is the perfect companion for you as you explore the park as it looks great on your smartphone or Tablet. Be sure to bookmark it and keep it handy as you visit the park.