Heating and Air Conditioning Pros
Bill's Superheat is your local Lennox dealer. We are proud to offer the finest heating and air conditioning solutions and indoor air quality products available. We are noted for our prompt & professional customer service.
We are your local Napoleon fireplace dealer.  We are diligently committed to providing our customers with the highest standard of service possible. Regardless of the season or the temperature outside, we can make your home feel perfectly comfortable.

We strive for 100% Customer Satisfaction and have a "We Can Do It Better" philosophy.
Geothermal Pros
Geothermal Heat pumps use the relatively constant temperature of the earth to provide heating, air conditioning and hot water. We are geothermal professionals and look forward to answering your questions. Learn more about geothermal here.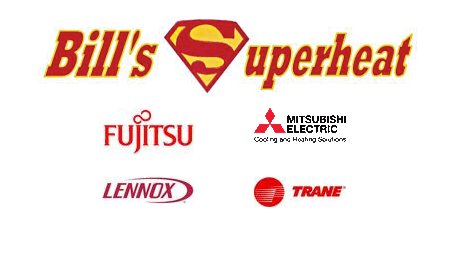 Bill's Superheat is a Preferred Contractor with Northwestern Energy. You may be eligible for a $75.00 rebate from Northwestern Energy for having a Precision Tune-Up performed on your furnace.
Contact us for more information and be sure to follow our blog to keep up with special deals and tax credits.