Laminine is the Perfect Supplement
Yes perfect health is closer than you think-it starts with Laminine.
What is Laminine? It is a form of a natural "adaptogen" helping to create a state of balance or normalization and restore the body to its natural state of homeostasis.
Synergistic Super Food
That contains22 amino acids, trace minerals, vitamins and Fibroblast Growth Factor (FGF).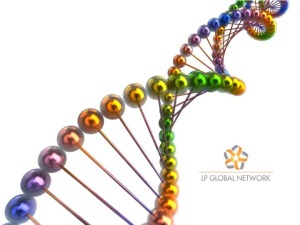 It helps regenerate aging cells and nourish unhealthy cells, supporting restoration to their original state.  Your body has its own repair mechanism, the physical ability to regenerate your own damaged cells.  Laminine unleashes this powerful repair mechanism inside each of us, bringing physical, mental and emotional health to a new level.  It has been nicknamed the "Happy Pill".  The first thing most people notice is improved sleep.
Find out more at www.lamininesupplements.com