Splinters Woodworks Made in Montana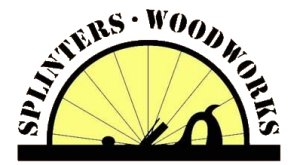 My name is Dave Mitchell, owner of Splinters Woodworks and I am a custom wood artisan working in a single person shop located in beautiful Northwest Montana right outside of Glacier National Park.
Custom Creations from Your Ideas or Mine
I will work with you to create that one of a kind project. I have the ability to laser engrave and/or  create custom shapes using a CNC router system.
Share your thoughts with me by communicating about what you are thinking for a project or what you are seeing as the end product.
Let me take your wants, needs, desires, or plans for a project and develop them, then create them into an end result you will love and be cherished for generations.
All of our products are made with pride by Splinters Woodworks in West Glacier, Montana, USA, and carry the "Made in Montana" stamp of approval.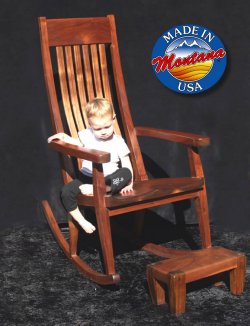 I can build almost anything you desire, from branded cutting boards, pizza peels (pizza paddles) or cribbage boards to fine custom furniture. We look forward to working with you to create that custom project. Be sure to visit my blog at http://splinterswoodworks.blogspot.com/