Dragon Boat Festival & Races on Flathead Lake
September 10 & 111, 2016
The annual Dragon Boat Races & Festival is sponsored by the Flathead Community Foundation and produced by the Kalispell Convention & Visitors Bureau and will be held September 10 & 11, 2016.
The Dragon Boat Festival is expected to attract 6,000 spectators and 2000 paddlers, drawing visitors from all over North America. See photos of previous year's Dragon Boat races here.
The Save A Sister initiative is a collaboration among Northwest Healthcare, North Valley Hospital and the Flathead City-County Health Department.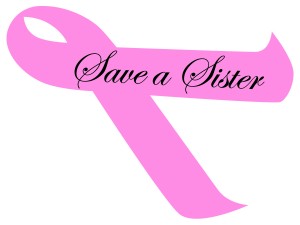 In case you didn't know,there are 20 paddlers, 1 drummer (also steers the boat) and the boats are Hong Kong-style, 46-foot-long dragon boats. For more about dragon boat racing, go to www.racedragonboats.com.