Loren's Auto Repair in Kalispell
The Car Care Name You Can Trust
At Loren's Auto Repair in Kalispell, our goal for over 28 years has been to provide the best quality auto repair with a highest level of service available in Northwest Montana. We like to call it "Service with Integrity". With 10 full service bays and a team of certified professionals ready to serve you, we can help keep your vehicle running safe and worry free.
AAA Top Shop Gold
The AAA Approved Auto Repair Top Shop award is given to the shops with 98% or higher customer satisfaction rating in a survey conducted by AAA.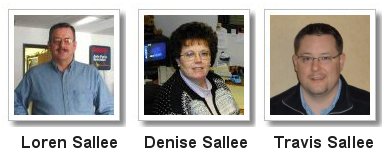 Loren is ASE Master certified and has over 40 years of professional industry experience.
Loren's Auto Repair in Kalispell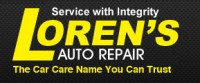 Learn more about the services that we offer; visit our Services Page!